Accident Injury Attorney
in Apopka, FL
If you have recently suffered from a traumatic injury caused by the negligence or ill will of another, you deserve to be compensated for your losses. At times, it can be difficult to navigate the complex world of injury law, but an experienced accident injury attorney can safely guide you through the steps to ensure your financial compensation.
The at-fault party should be held accountable for their actions so that you can receive the medical care and repairs that you may need after an accident. For dedicated legal assistance in Apopka, FL, the friendly team at AC Thor Injury Law is here to help with our legal expertise. You can count on us to provide you with winning results, no matter the size or complexity of your injury case.
An Empathetic Accident Attorney
When you contact us, you can rest assured that we will treat you like a valued customer and client. When you need legal help, you will be able to connect with us directly and without any hassles. We take pride in the quality of our legal work and our dedication to your health and safety.
We can take care of a variety of injury cases, including car accidents, slip and fall injuries, and other forms of personal injury cases. In order to get back on your feet after an injury, you need the financial assistance required to pay your medical bills in addition to your everyday expenses. That's why our team of legal experts is here to help you create an airtight case that we can take to court with confidence.
An Experienced Legal Office
For quality legal counsel and services in Apopka, contact AC Thor Injury Law today to learn more about our services and receive a free consultation. For more information, call us at (407) 888-4848.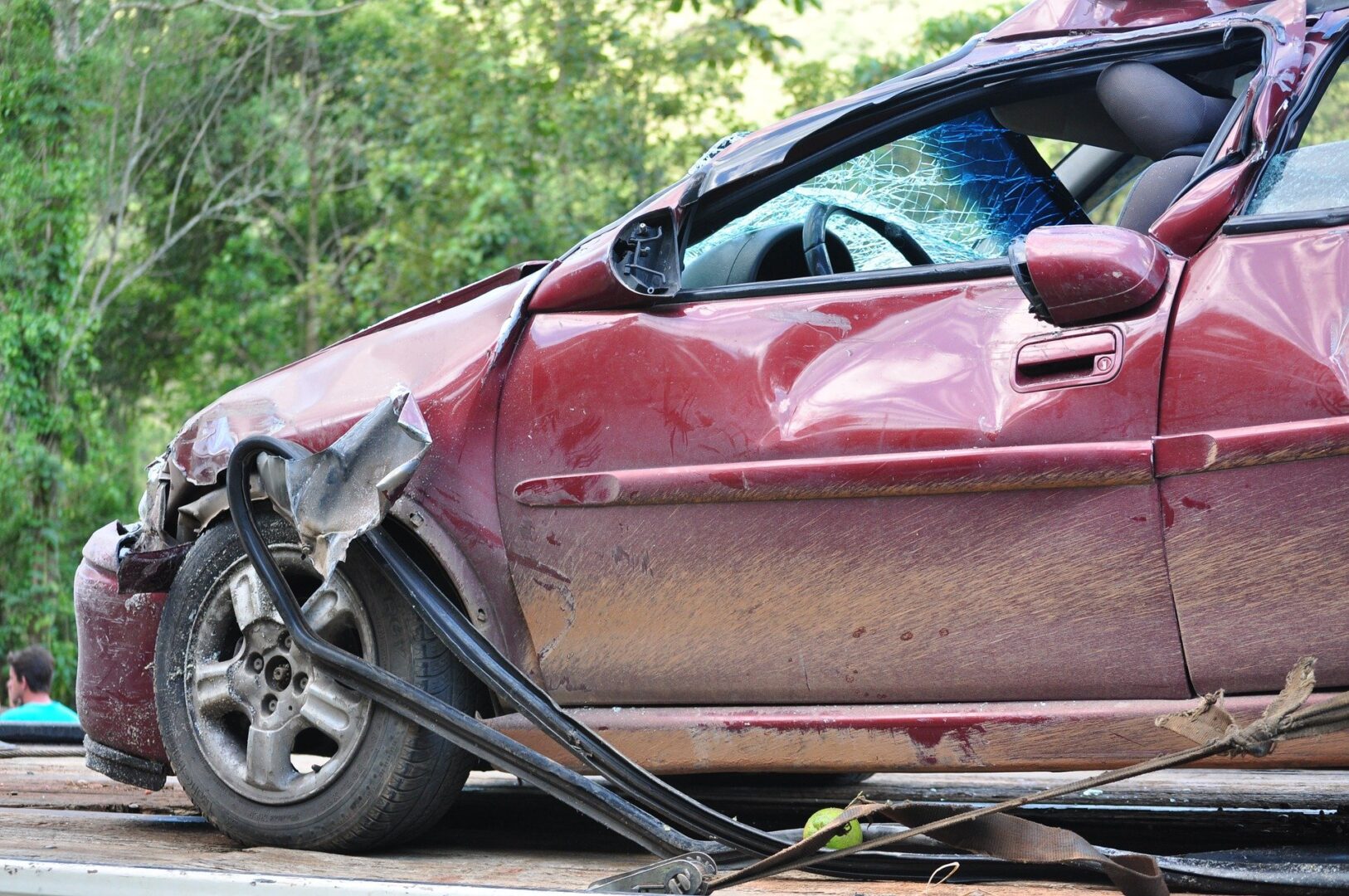 If you have been involved in a car crash, you can trust our highly trained lawyers to assist you. We help you recover your losses, monitor your medical treatment, as well as reduce the hefty amount of paperwork and hassle often associated with car accident insurance claims. Our professional legal help can spell the difference between a justly resolved case and owing huge medical bills.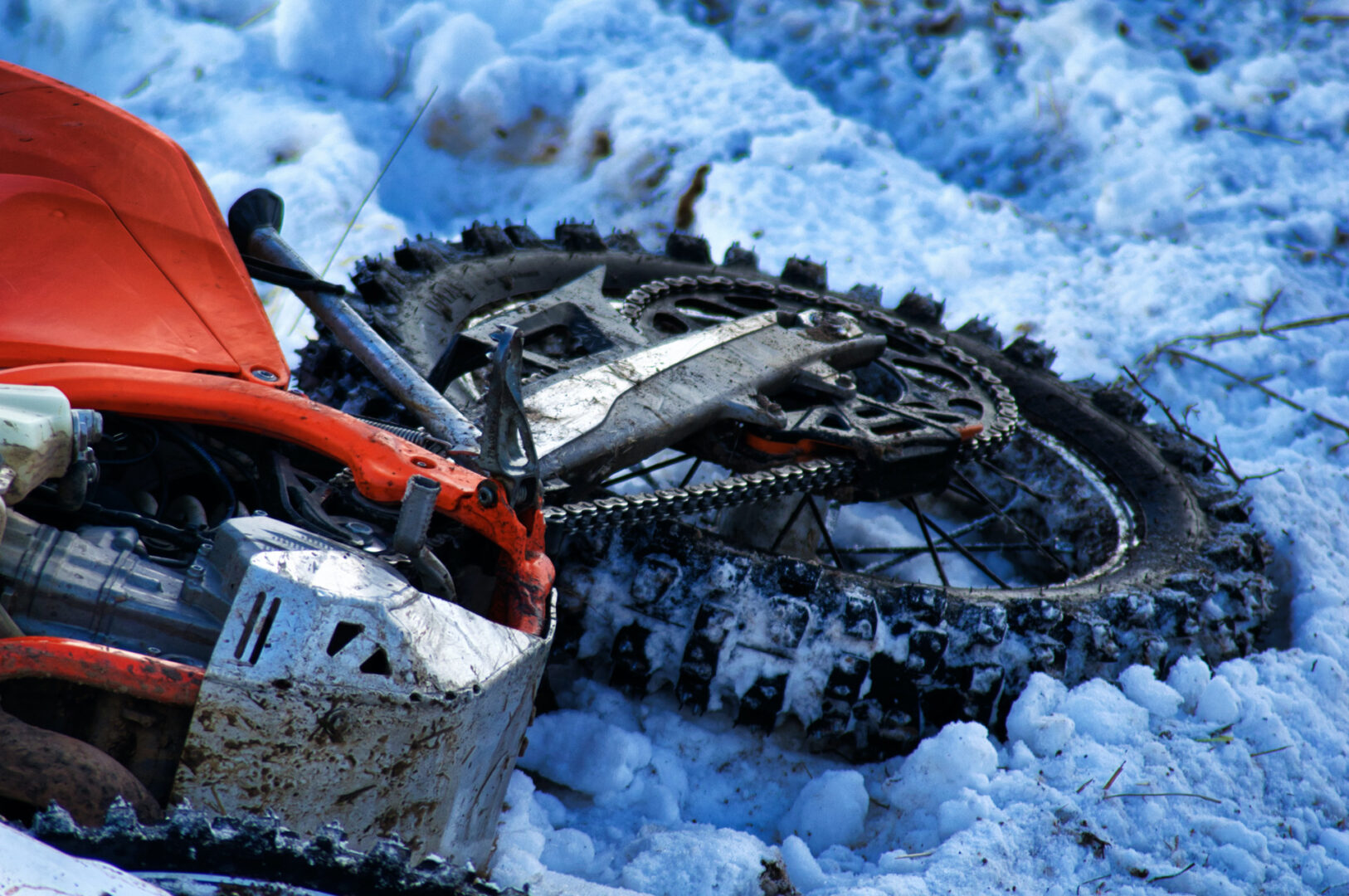 AC Thor Injury Law understands the issues that may come up from motorcycle crash insurance claims. We are ready to help you overcome these so that you get the compensation you deserve. Our brilliant attorneys have extensive experience in securing verdicts and results for our clients throughout the entire state.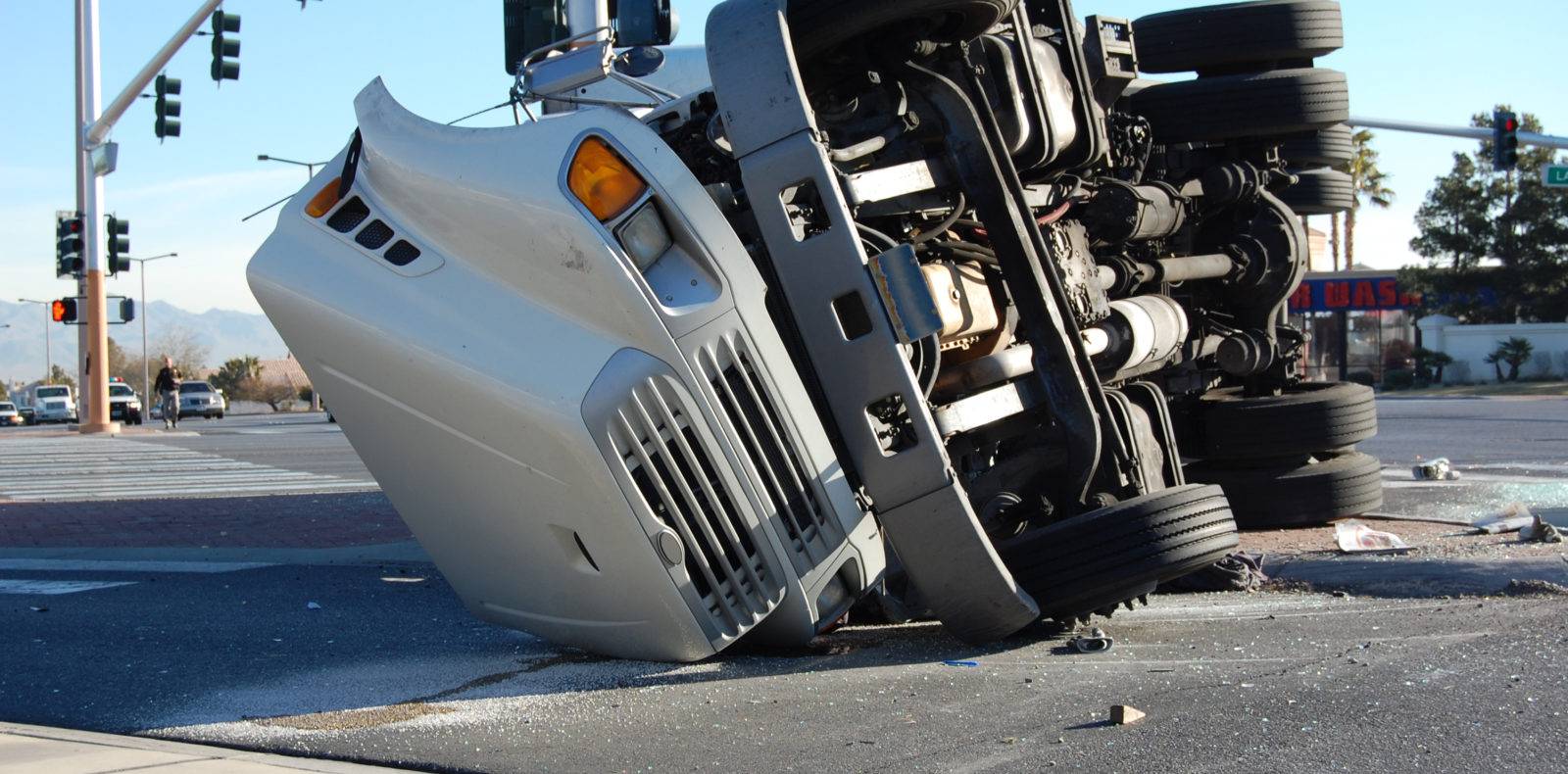 Not all auto accident lawyers can handle suits involving trucks. But if your case involves a large truck or other commercial vehicle, you can count on the solid advice of our exceptional legal team. We understand how complicated truck accidents can be, especially with their potential to cause serious and life-threatening injuries. Trust our team to help you deal with different regulations, multiple parties, as well as the intricate insurance policies that many commercial vehicles carry.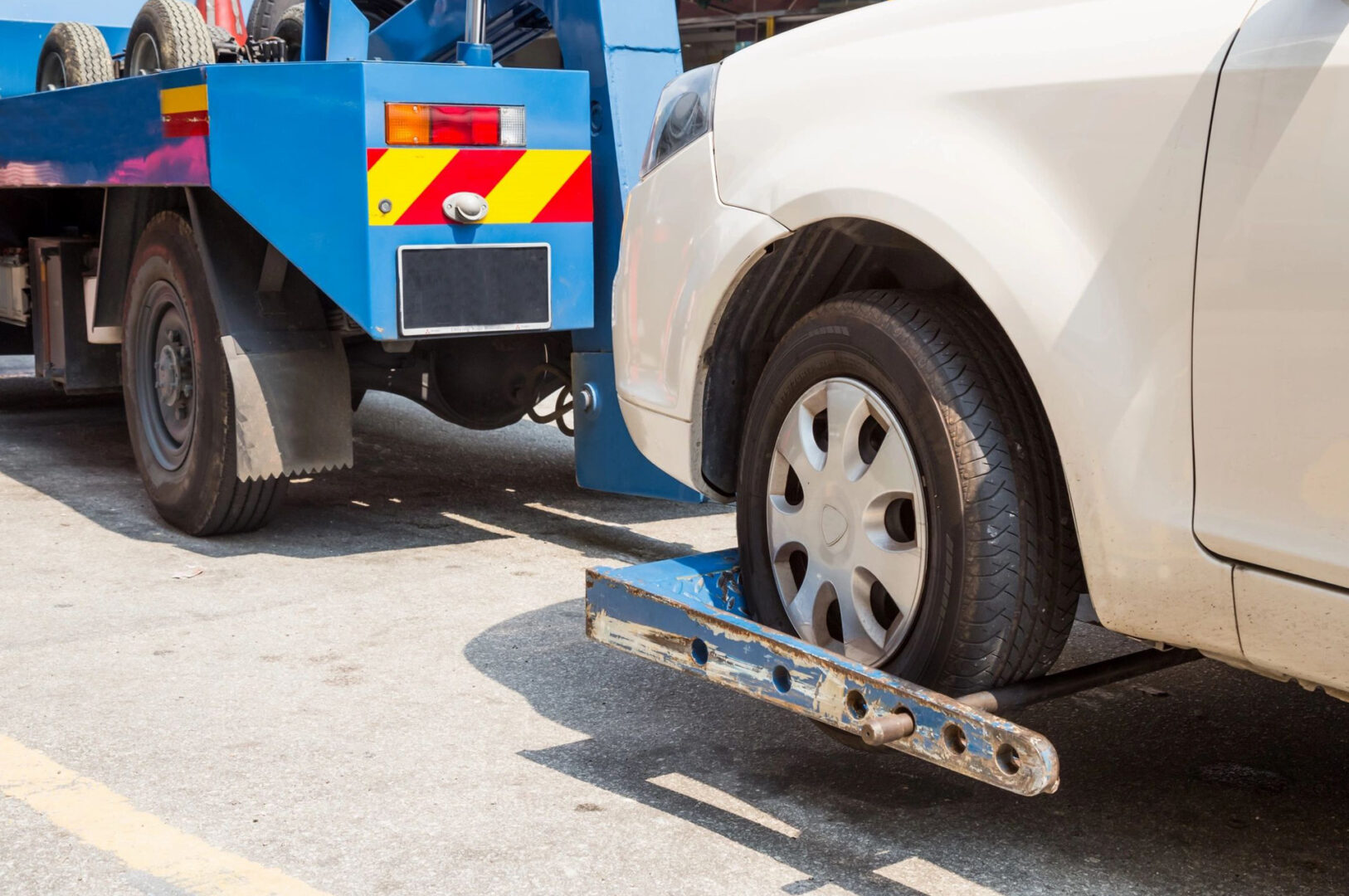 So How Can An Attorney Help?
Altamonte Springs, Apopka, Clermont, Daytona Beach, Debary, Deland, Deltona, Lake Mary, Leesburg, Longwood, Melbourne, Merritt Island, Mount Dora, New Smyrna, Orlando, Orange City, Oviedo, Palm Bay, Palm Coast, South Daytona, Sanford, Titusville, Winter Springs