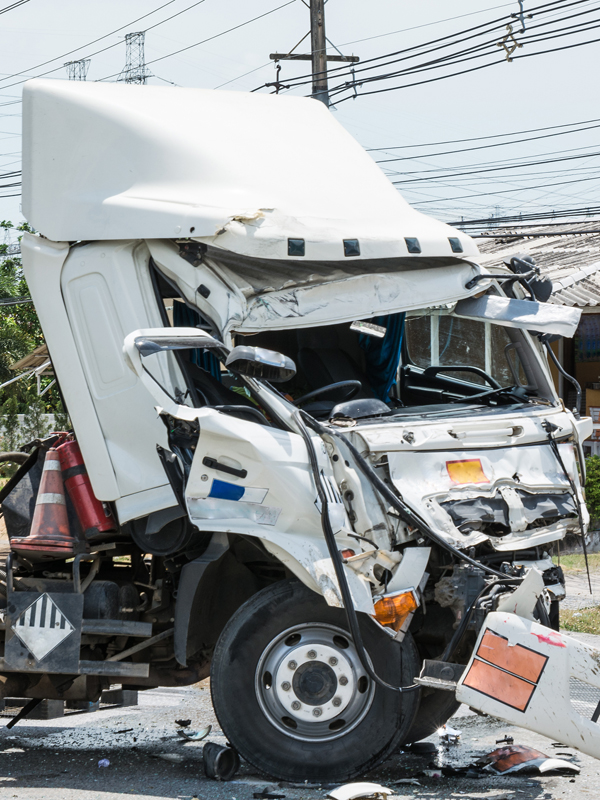 Highly Trained and Hands-On Personal Injury Lawyer
Matthew S. Aungst, Esq. has always sought justice for the little guy. No case is too small in his eyes. He also takes a very hands-on and personal approach to his cases and does not allow assistants and "case managers" to become your only point of contact. Your case matters to Matt and the brilliant attorneys at AC Thor Injury Law
Matt graduated from the University of Central Florida with a bachelor's degree in finance. Afterward, he received both his Juris Doctorate and his Master of Business Administration from Florida State University. He has learned much from the insurance industry and from working as one of the top plaintiff's litigation attorneys in Central Florida.
Matt has a strong desire to help others who have been injured as a result of the negligence of others. Fighting insurance companies should not be done alone. You need an experienced advocate and litigator to seek the compensation you justly deserve. Matthew S. Aungst and the attorneys and staff of AC Thor Injury Law will do exactly that.
Outside of work, Matt is the proud father of Avery, Chloe, and Thoreson. He enjoys nothing more than helping his kids enjoy life. It is for this reason that Matt puts himself in your shoes and treats your case as if it were his own.
Let us help you get properly compensated for costs and injuries related to automobile accidents. Reach out to our accommodating team now to learn more about us and our services.