Learn How Personal Injury Lawyer
Like Us Can Help You
Learn How Personal Injury Lawyer Like Us Can Help You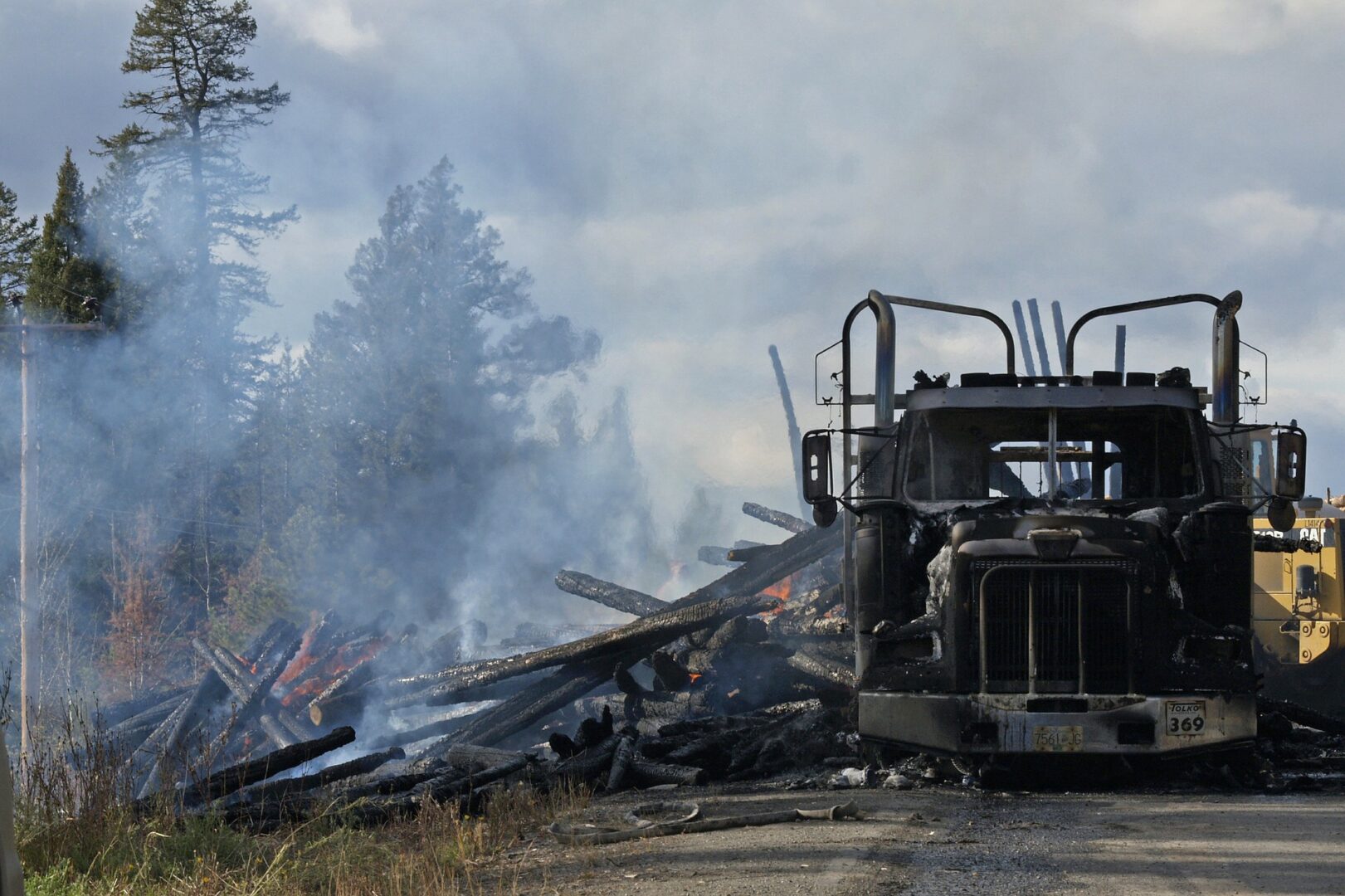 Yes. We at AC Thor Injury Law will focus on your case by explaining the process after a motor vehicle accident. Our expert team will gather evidence, consult with experts, and negotiate with the insurance company so that you can focus on getting your life back on track. If necessary, we will "Drop the Hammer" and take your case to trial to get the compensation you truly deserve.
The short answer is WE ONLY GET PAID IF WE WIN.  We work for you on a contingency fee basis, meaning that our fee comes in the form of a percentage of the settlement or verdict amount we obtain.
In no-fault states, policyholders are covered by their personal injury protection (PIP) insurance, regardless of who caused the accident. With PIP, your insurance company should cover compensation for medical care and lost wages. But you can't pursue further damages from PIP, such as compensation for pain and suffering.
However, if your claim meets a minimum dollar threshold due to severe injuries or sky-high medical bills, you may be able to depart from the no-fault system and file a lawsuit against the at-fault driver. Here, the other party's insurance, known as Bodily Injury Coverage, kicks in. You can count on the attorneys at AC Thor Injury Law to "Drop the Hammer" and help you recover the full compensation that you are entitled, including pain and suffering and future medical expenses.
Ideally, you should contact your insurance provider within 24 hours of the accident. Your policy may stipulate that you only have a very specific amount of time to report an accident. But it may also use a vague term like "within a reasonable time." It is, therefore, best not to wait too long to contact your insurance company.
Under the Florida Personal Injury Protection (PIP) Statute, you must receive medical treatment withing 14 days of the automobile accident to receive benefits under you PIP coverage as outlined in your insurance policy.
The short answer is IT DEPENDS.  Florida is a "no-fault" state.  This means your insurance company covers your bills - to a point. If your medical bills exceed the amount your policy covers, your injuries may be considered "serious" or "significant" and you can pursue compensation outside the no-fault system through a lawsuit against the at-fault driver. In such a case, the other driver may have to pay you out of his or her own pocket, if you take them to court and win the case.
The short answer is NO.  In Florida you are protected by law in most cases if you are not at-fault in a car accident.  Every case is different it involves insurance, but in most cases your insurance will not go up.
The short answer is IT DEPENDS.  All cases are different, and AC Thor Law treats them as such.  We always hope for and strive for a quick resolution and recovery for your case, but the severity of your injuries will determine the medical treatment needed and the compensation necessary for you to make a full recovery.
If you've been involved in a car, truck, or motorcycle accident, you can trust our experienced lawyers for professional legal advice. Get in touch with us to learn how we can assist you.